Author:
be3n
I've been working with, playing with, thinking about, building, or demonstrating the wonders of technology for decades. I am a freelance consultant in Los Angeles supporting some of it's most creative residents and businesses. This is a writing exercise and in truth I don't know if I will lean more toward the technical or the bizarre. Either way, expect to see some technical writing here in the near future. This is just a place for me to ramble, rant, rave, or reticulate. Got something to say about it? leave a comment.
I made this in Premier in 5 minutes.  it was the first time i had edited video on something other then my phone in years.  i hope you enjoy.
Status update:

For the first time in i don't know how long, i have enough backup storage to backup ALL my critical data and even some less critical data.  This also marks the end of my OS X Server.  From a graphite G4 through so many minis, I have always had an OS X Server on my network. . . until now.  I left the label from its previous installation while it was in operation.  This mini i inherited the way i acquire so much equipment, it's previous owner thought it was broken.  I tried to explain, but i wasn't going to say no to this lovely unit.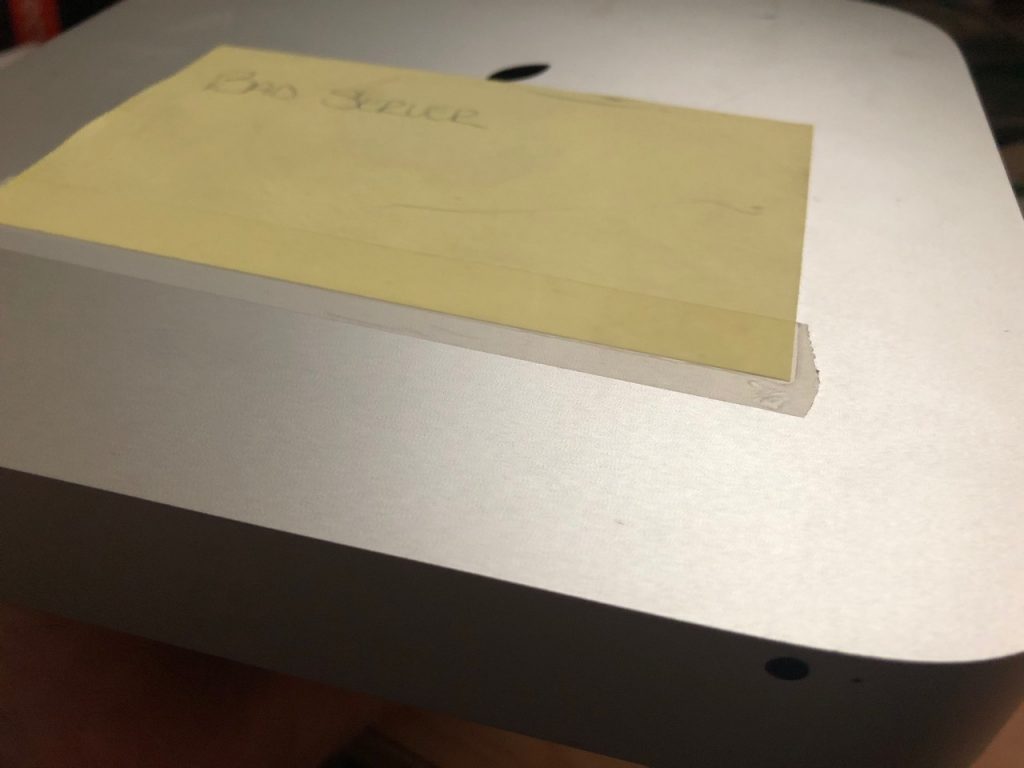 Status update:
After almost 10 days of non-stop transferring, we have finally (almost) reached the bottom.  This makes it almost 16TB transferred.  It is almost time to plug the Drobo into the Synology and start using that 16TB volume as a backup!